Take a look at yourself, Here Some Of The Worst Selfie Fails By People Who Forgot To Check The Background
A good thing about selfies is that you don't need to rely on somebody else's camera skills (or lack of) in order to get a good picture.
When You See It
When I was gathering these photos I could see that there are a lot of pictures like this one. People tend to walk freely naked in dressing rooms. At least cover yourself with a towel, Mike.
Selfie Background Fail
One unfortunate woman unwittingly took a picture of herself on the toilet, while another internet user was photobombed by her dog while trying to take a snap of her outfit.
Bare cheek! This woman tried to take a glamorous selfie but the mirror behind her revealed she was using the toilet
Barking mad! This social media user tried to take a picture in the mirror but was interrupted by her pet dog trying to get inside
Clean it up! This social media user's very glamorous selfie was spoiled by the state of her bedroom
Mirror mirror on the wall! This woman tried to make it seem like her photo had been taken against her will - but was exposed by the mirror behind her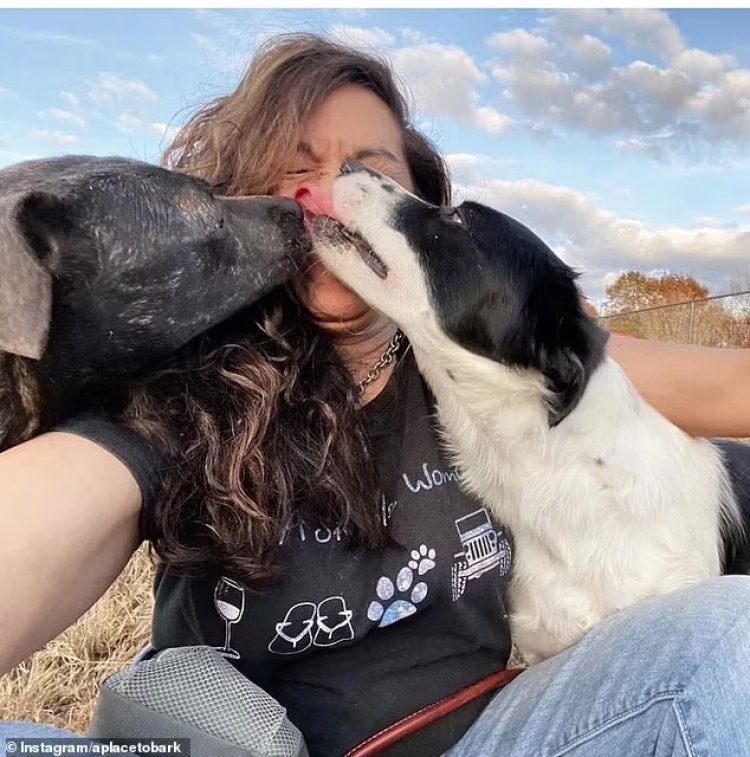 A right dog's dinner! This woman's nice selfie was spoiled by her two dogs deciding to lick her face at the same time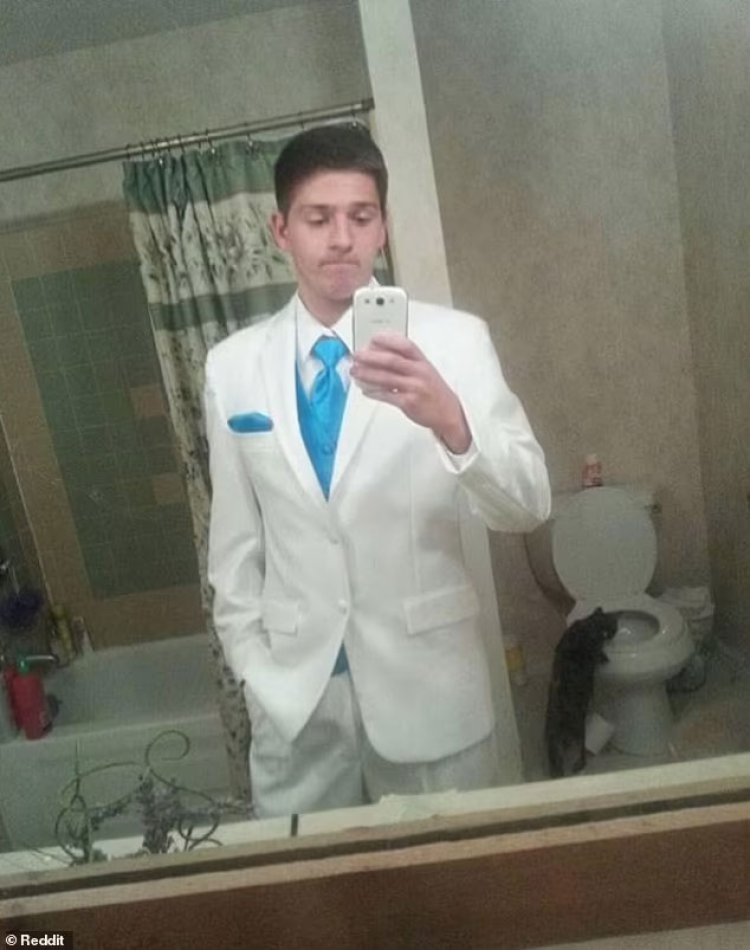 Cat-astrophe! This man was caught out by his cat, who decided to drink from the toilet as he was taking his photo
Reflection Fail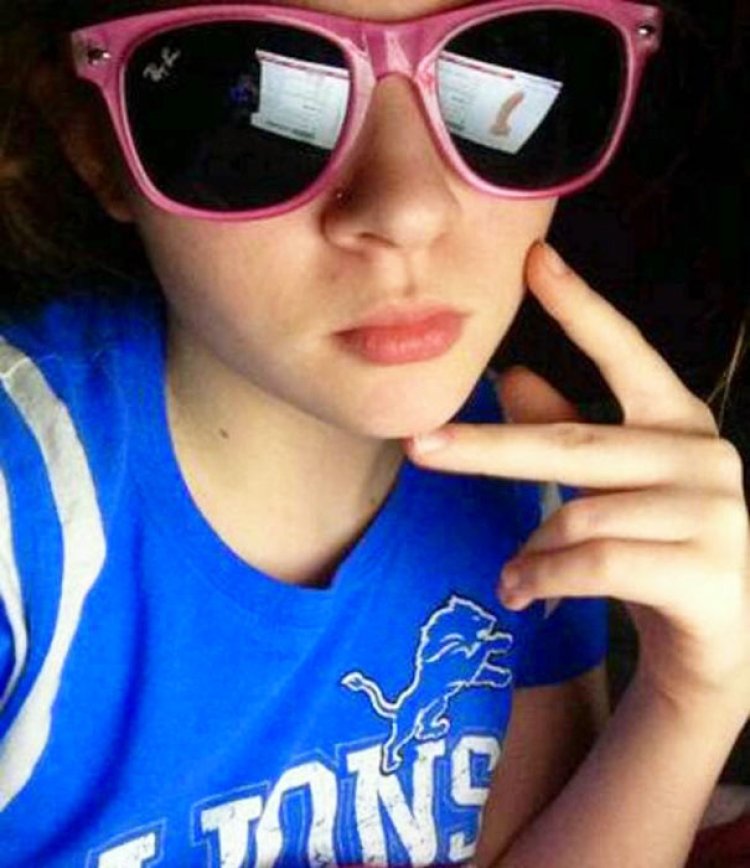 Spider in Selfie Photo
May See A Better Selfie Of A Man, A Baby And A Dog This Month But I Doubt It
Probably The Best Photobomb Of All Time
Little Girl Selfie Gets Photobombed By Bear-Like Father
You Could Have Left Something In The Shower
When You See It
So Happy With My New Hair
Sneaky Selfie
Little Brother Fail
Me And My Friend's Selfie In The Train
I Know Voldemort Is In The Background
Unfortunate Spelling
When You See It
This Sneaky Shadow
When You See It
Mirror Reflection
Went To Take A Selfie With The Dogs And...
That's An Odd Table Centerpiece
Selfie With Grandma
Selfie Background Fail
Image Source Google & Respective Copyright Owner
What's Your Reaction?