Unlocking the World: Discover the Top Visa-Free Countries for Indian Travelers
Are you ready to embark on a journey of a lifetime, discovering the hidden gems and wonders of the world? Well, we've got great news for all you Indian travelers out there! Say goodbye to tedious visa applications and endless paperwork because today we're unlocking a whole new realm of possibilities. In this blog post, we will unveil the top visa-free countries that welcome Indian passport holders with open arms. So pack your bags, grab your wanderlust spirit, and get ready to explore these incredible destinations hassle-free!
As an Indian citizen, you enjoy visa-free or visa-on-arrival access to many countries around the world. This makes international travel more convenient and accessible than ever before. Here are some of the top destinations that you can explore without having to apply for a visa in advance
The Top 5 Countries with Visa-Free Access for Indian Citizens
1. The Maldives
The Maldives is an archipelago of over 1,000 islands located in the Indian Ocean southwest of India. It is renowned for its clear blue waters, coral reefs, and luxury resorts. Indian citizens can enter the Maldives without a visa and stay for up to 30 days.
Maldives offers visa-free travel for Indian citizens, making it a popular destination for those looking to escape the hustle and bustle of daily life. With its beautiful beaches and turquoise waters, the Maldives is the perfect place to relax and unwind.
2. Bhutan
Bhutan is a small landlocked country located in the eastern Himalayas. It is known for its scenic beauty, Buddhist culture, and unique architecture. Indian citizens can enter Bhutan without a visa and stay for up to 14 days.
Bhutan is another popular destination for Indian travelers, as it offers visa-free access for those holding a valid passport. This Himalayan nation is known for its stunning scenery, traditional culture, and friendly people.
Tips before planning to Bhutan travel
-Plan your trip around one of Bhutan's many festivals. 
-Get a guide. You are required to have a tour guide for your entire stay in Bhutan. 
-Pack light. Many of Bhutan's roads are not paved and luggage can be difficult to transport. 
-Be prepared for a culture shock. Bhutan is a very traditional society and visitors should dress and behave conservatively. 
3. Nepal
Nepal is another popular destination for Indian travelers. Situated between India and China, it is home to eight of the world's ten highest mountains, including Mount Everest. Indians can enter Nepal visa-free and stay for up to 90 days.
Nepal is a great option for Indian citizens looking to explore the Himalayas without having to obtain a visa in advance. With its rich culture and diverse landscapes, Nepal is sure to satisfy any traveler's wanderlust.
4. Sri Lanka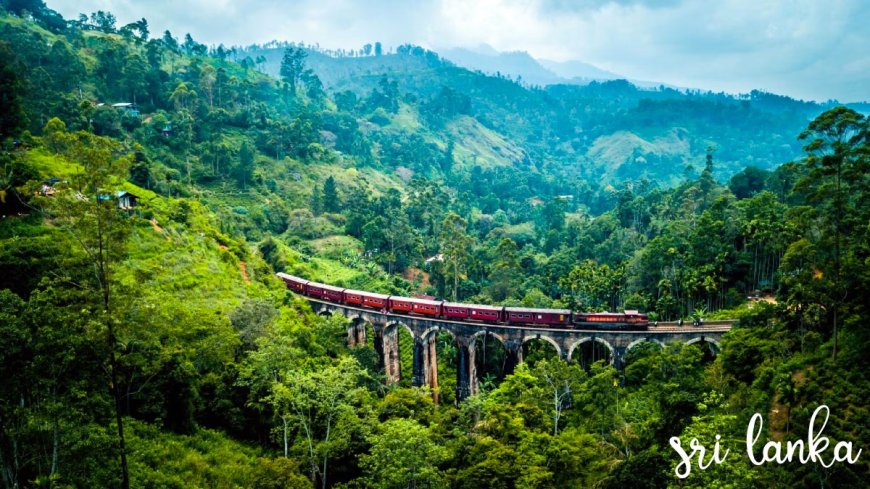 Sri Lanka is an island nation located in the Indian Ocean off the southeastern coast of India. It is famed for its natural beauty, sandy beaches, ancient ruins, and tea plantations. Indians can enter Sri Lanka visa-free and stay for up to 30 days.
Sri Lanka offers visa-free travel for Indians, making it an ideal choice for those looking to experience some of the best that South Asia has to offer. From its sandy beaches to its lush mountains and tea plantations, Sri Lanka has something for everyone.
5. Indonesia
Last but not least, Indonesia rounds out our list of top visa-free countries for Indian citizens. This sprawling archipelago boasts over 17,000 islands, each with its own unique culture and natural beauty. Whether you're looking to surf world-class waves or trek through dense jungle terrain, Indonesia has it all.
Other Benefits of Visiting a Visa-Free Country from India (eg. cost savings, convenience, etc.)
Other benefits of visiting a visa-free country from India include cost savings and convenience. Traveling to a country that does not require a visa can save you both time and money. There is no need to spend money on a visa application or processing fees, and you will not have to wait in line at the embassy or consulate. Additionally, traveling to a visa-free country is often more convenient than applying for a visa. You can usually enter the country without having to go through any extra steps or paperwork.
What's Your Reaction?